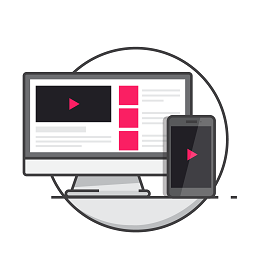 Sport.Video is the simplest and easiest way to capture and share highlights online, as they happen. The best part is that you already own everything you need to join us – just a smartphone. Our application enables filming, production, distribution and marketing of short sport highlights. All in real-time, uploaded to online channel and partner sites with a simple one-click technology. It has never been easier to produce high quality video content and keep players, fans and partner connected with the latest action in real time.
Download our booklet today.
Download our presentation to discover the uniqness and effectivity of our technology.
Your highlights. Captured.
Enabling thousands of sports clubs and federations to use our innovative technology
Giving them stage to shine, clubs create lovely content
Creating revenues thanks to partners and sponsors
Co-create great buzz around unfair redistribution of resources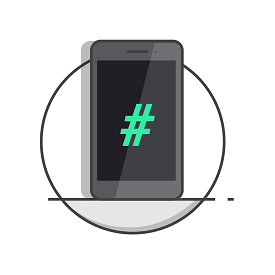 How it works
It has never been easier to capture your sport higlights. All you need is your smartphone.

Create an account and Download our app

Set up broadcasting venue in 30 seconds

Capture highlights

They're automatically shared on your channel
Join our movement today.
We are unique solution to help to create new revenue streams for under-financed amateur clubs, leagues and federations. Simply create your very own channel. Then you can create leagues, add clubs and teams and capture highlights with your smartphone anywhere anytime.
But if you prefer apps, simply download our app and you can do the whole process there.