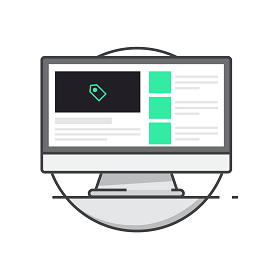 01
WHY CHOOSE SPORT.VIDEO
Our easy to set up highly targeted, short commercials turn fans into trustworthy supporters of your brand. It doesn't matter whether you're a global tycoon looking for tailor-made marketing solutions, or a local store owner that wants to support a particular team directly.
No matter your business size, we have a solution for your. Upload your own ad and watch your team grow thanks to your support.
Contact us
02
WHY IS THIS IMPORTANT FOR YOU?
BEING LOCAL IS THE NEW GLOBAL
The SPORT.VIDEO platform is tailor made for every single sport and club. We know exactly who the fans are, what they like and how they behave. We know their favorite colors.
How do they feel before the match? We share their excitement. Their passion. Our solution is easy to set-up. Just choose the region, club or athlete you want to commit your brand to, set your goals and your budget and start promoting your business.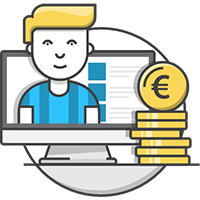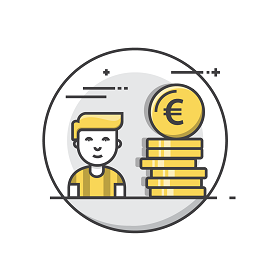 03
DIRECT SUPPORT OF THE SPORT
By advertising through SPORT.VIDEO, you are not only promoting your brand or products – you are directly supporting the team you've decided to promote.
We keep a share of the revenue to maintain and develop the platform and to bring new technologies closer to the amateur athletes. But you, you're doing much more than acquiring potential targets who've viewed your ad.
Contact us
04
YOU'VE BECOME A SPONSOR OF THE CLUB
You've become a club sponsor. A defender of the local guys. An ambassador who believes in the shared value approach.
The message you're sending is powerful – and the viewers who receive it are passionate, devoted fans. Ready to do what it takes to help their clubs succeed.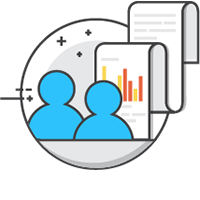 05
GLOBAL SOCIAL RESPONSIBILITY PRESENCE
At SPORT.VIDEO, we create solutions for global brands who want to target millions of specific potential customers. Our growing community of committed members, integrated though social media networks or google accounts generate tens of millions of views every month globally.
Connect your brand directly with the largest community of sport supporters who live and breath the success and failures of their clubs. Share your passion and become a respected brand that supports sport clubs all over the planet.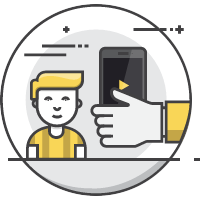 06
HOW DO I GET INVOLVED?
Set up your account in less than two minutes. Find your club and see your ad and your logo on every single video delivered to fan's smartphone online and live. Choose your marketing targets and your budget. And don't forget the most important thing. You're not paying for your ad – you are supporting your team.
The majority of the fees charged goes directly to supporting your favourite club. Make a statement of intention to create a balanced sports marketing world, and join us in advocating for fairer wealth distribution among sports clubs. Become global and stay local at the same time.
Join our movement today.
We are all in one free solution to help to create new revenue streams for under-financed amateur clubs. Simply create your very own channel. Then you can create unique league, add clubs and capture highlights with your smartphone anywhere anytime.
But if you prefer apps, simply download our app and you can do the whole process there. You can even try the demo version, its 100% free and no strings attached.