How it works
It has never been easier to capture your sport highlights. All you need is your smartphone.

Create an Account and Download our app

Set up broadcasting venue in 30 seconds

Capture highlights

They're automatically shared on your channel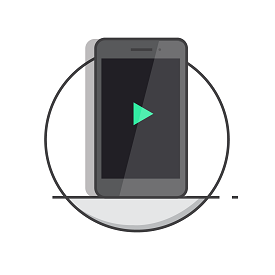 01
YOUR OWN CHANNEL
Where's your match broadcasted?
Sky Sports or Canal+? Forget it. It's your own channel. Forget about complicated legal structures and broadcasting rights. Your content belongs to you and your fans. You decide what to broadcast, you push it online, and you make it go live.
Join now
02
NO MORE ANNOYING VIDEO-CUTTING SOFTWARE WORK
Change your players into sports stars and your channel into the ultimate fan platform. Top scorers with videos. Goals of the week. All captured.
No more annoying video-cutting software work. Our unique technology is as simple as that.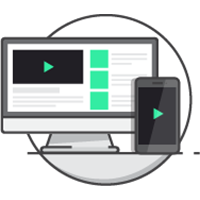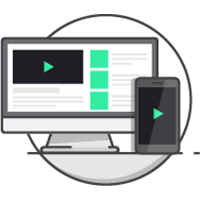 03
WELCOME TO THE BACKSTAGE WORLD OF LARGE PROFESSIONAL CLUBS
Manage your own fans. Feel their support. Know them better. Deliver them success. Let them feel your passion. Connect with them through social media. Integrate your video page to your fan webpage or simply customize your video page to present your club.
04
ATTRACT SPONSORS AND MAKE MONEY THROUGH YOUR VIDEOS
It's time to change your moments of glory into money. We all need resources to develop our skills. To become better, faster, more professional. 99% of sponsorship money goes to 1% of athletes and clubs. It's time to end that trend.
You work hard, play fair and you deserve to be recognized and motivated. Most of us don't need private jets and exotic cars. Most of us need basic things, like better places to train, and new equipment. With our revolutionary platform it is easier than ever to to sell sponsor advertisements online. Invite your sponsors to join your online presence and let them support your hard work.
Join now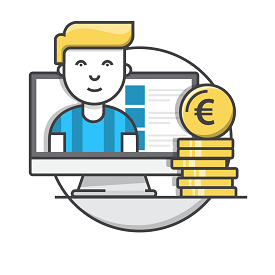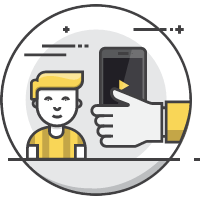 05
OUR TECHNOLOGY
Let's keep things simple. Through the use of our online technology, all you need is a smartphone that is converted into a professional camera after downloading our filming app.
Goal? Penalty? Just push the button on the screen and our system automatically cuts the video, uploads it to your channel and sends a notification to all your fans. And all this is done within seconds.
06
START CAPTURING YOUR TEAM'S HIGHLIGHTS TODAY FOR FREE!
GETTING STARTED IS ABSOLUTELY FOR FREE.
Access your free channels within minutes
by joining our CLUB plan below.
Join now

Channels

Online highlights

Sponsorship share

Access to statistics

Social media integration
Join our movement today.
We are unique solution to help to create new revenue streams for under-financed amateur clubs, leagues and federations. Simply create your very own channel. Then you can create leagues, add clubs and teams and capture highlights with your smartphone anywhere anytime.
But if you prefer apps, simply download our app and you can do the whole process there.